As important as it is to check for cavities and gum disease, it is equally necessary to conduct a thorough evaluation of a patient's bite, or occlusion.   The way the teeth come together affect how the teeth function, feel, and wear.
When we evaluate a patient's occlusion, we check for crowding, spaces, and cross-bites. We evaluate how the teeth touch, and which teeth contact when rubbed together.   We note when teeth have exposed dentin where the enamel has been worn through, and other signs of chipping, cracking or tooth fracture. Our goal is to determine what a patient's risk is for structural breakdown, or wear-and-tear over time.
Ideally, when you close your teeth together, all of your back teeth should touch at the same time with equal intensity. When your teeth slide from side to side, the front teeth should contact in a balanced nature.   When one tooth hits before the others, we often see damaging wear, mobility, or sensitivity on that tooth, and sometimes TMJ joint pain.   The damage to your teeth can be slow and painless but frequently progresses over time until several teeth are worn and damaged.
Correcting a bad bite, or malocclusion, can involve a simple bite adjustment or can require a more comprehensive balancing of contacts, or equilibration, until all of the teeth hit and function in a healthy manner. If the teeth are not positioned correctly, treatment can require orthodontics or corrective jaw surgery.   Patients often elect to have an acrylic night guard fabricated to protect the teeth from the damaging effects of clenching and grinding, while others pursue comprehensive treatment to replace missing tooth structure.
Understanding your risk factors for bite problems and occlusal breakdown helps us to recommend appropriate treatment to protect your teeth.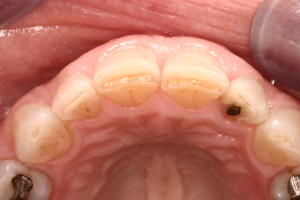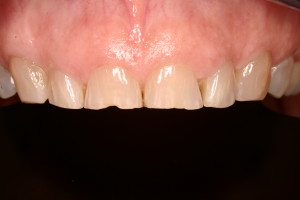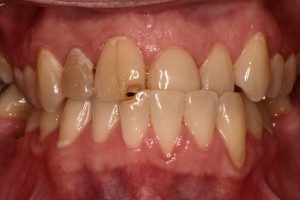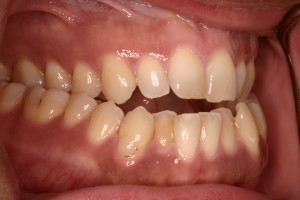 If you have questions about this article, or if you are looking for a dentist in Winter Park, Florida, please call us at (407)644-2700 or visit our website.