Your dental health is of great importance to us!
We offer excellent comprehensive dental care for the entire family
using the most up-to-date procedures and techniques.
Thank you for taking the time to learn more about our dental practice. We love seeing new patients, and we look forward to providing great care for your smile.
Our goal, as with every new patient, is to help you enjoy great oral health. Our commitment is to be respectful of your desires, and mindful of your needs while maintaining a caring and professional environment. We want you to look good, feel good, have strong teeth and gums, and have a healthy attractive smile for life.
When you receive dental care from our team, you will be treated like family! 
We look forward to seeing you soon.
Meet Dr. Peter Lemieux, DMD, PA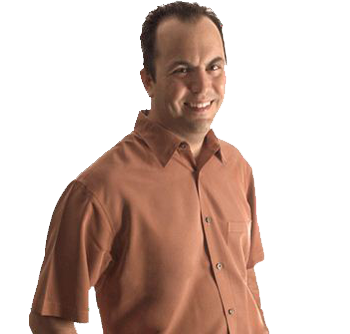 Dr. Peter Lemieux attended the University of Florida to obtain a major in Economics and a minor in Chemistry. He was recognized as an Anderson Scholar for academic achievement, graduated with honors, and was inducted into the Society Phi Beta Kappa. He attended the University of Florida College of Dentistry and earned an honors diploma in 1997.
"I have not been to a dentist as capable and kind as Dr. Lemieux. He uses state of the art technology, everything is spotless clean, and most importantly he knows what he is talking about. His office staff is awesome as well..."