Dental x-rays are an important and essential diagnostic tool for screening oral health problems like dental decay. Often times, we discover decay before a patient complains of pain and before it can be detected through visual examination.
For most patients, we recommend bite-wing x-rays annually, and more comprehensive images every three to five years. To protect our patients, we utilize lead aprons with thyroid collars, and we utilize state-of-the-art digital x-ray sensors.
Rest assured that, when we recommend x-rays, we have your best interest in mind. It's always better to discover and treat dental problems early, before they have a chance to cause bigger, costlier, and painful concerns.
To learn more about the usefulness of dental x-rays, please visit the American Dental Association's website.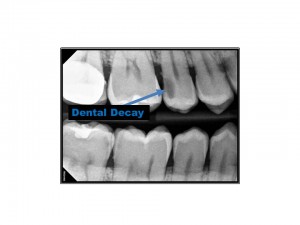 If you have questions about this article, or if you are looking for a dentist in Winter Park, Florida, please call us at (407)644-2700 or visit our website.